Solutions for Your Problems
Upcoming Events
Upcoming Events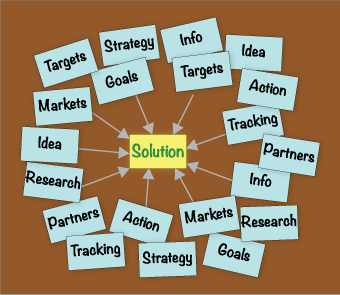 This is the currently scheduled calendar of events. More are in the works, so if you have a preference of times or days, let me know in the contact form below.
Other events
Please see National Women's In Network and Holistic Hudson Valley for other events I help facilitate.
---
Need a different day or time?
Please let me know what type of event you're looking for and what days or times would work better for you:

Latest Developments
Related Websites
Featured Articles
You know you need a brochure, but you haven't any idea where to begin. Here's some tips for how to methodically tackle copy for your brochure.
When you want to contact a decision maker, often you'll find that they're hiding their name or contact information. This article gives you some ideas for getting a name, address, email or phone for small to mid-size businesses.
Writing copy for websites when you're not a writer can be intimidating. Here's an article that will help you hone your creative writing skills so you'll be ready for creating content.